Cinderella's Closet, Cork…Multi-Award Winning Bridal Boutique
We will help you find the perfect wedding dress to match your perfect love story.
Cinderella's Closet, Suppliers of Elegant Designer Wedding Dresses, Debs dresses and First Holy Communion dresses, Accessories and much more…
Cinderella's Closet knows what goes into making every bride look and feel special on one of the most important days of any woman's life
Book your appointment
Our multi-award winning 3,000 sq. ft. showroom is conveniently located at North Point House, North Point Business Park, Mallow Road, Cork, only 8 minutes from Cork city centre.
Our Designers
We are proud to be Ireland's exclusive stockist for Allure Bridal's Disney Collection. Our list of wedding dress designers is constantly growing.
Announcing Our Debs Collection
We only sell one dress per school, be unique on your big night.
The debs dress you wear should be a style that makes you happy! Your debs dress should be a dress you feel confident and comfortable in so that you can enjoy your big night to the fullest. Give your night that magical spark with one of our beautiful dresses.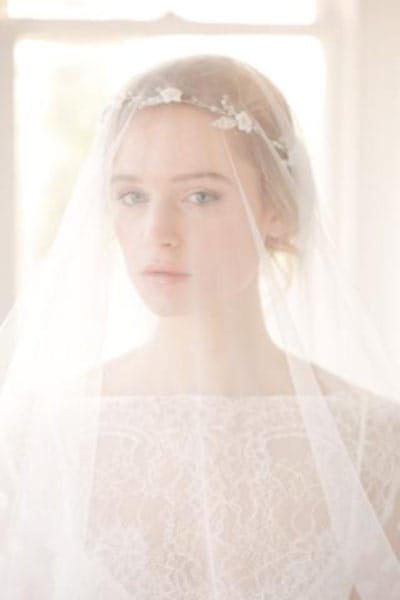 Are you considering wearing a wedding veil on your special day? If you're unsure, you've found yourself in the right place as today we're talking all about the reasons why brides wear veils. A wedding veil can totally transform your bridal look, adding that extra wow factor to your big fay. A lot of women…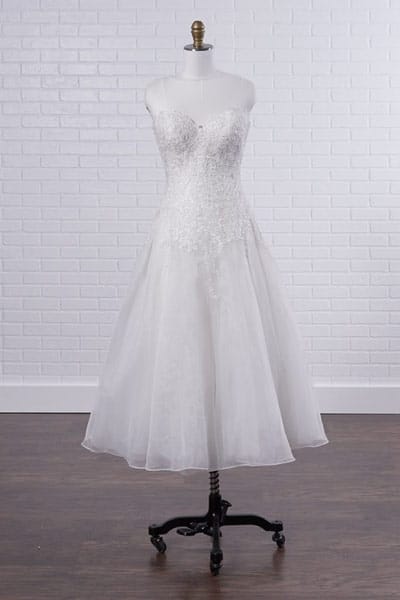 The feature of tea length wedding dress is a skirt that falls below the knee and above the ankle. More and more brides choose pretty gown with open legs. Owners of these outfits look stylish, romantic and feminine. That is why tea length wedding dresses so attracted to the fairer sex. If you want to…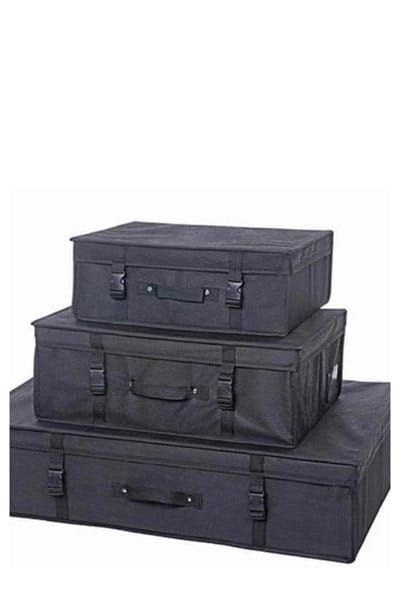 If you've had to postpone your wedding and you're worried about how to store your dress then these storage boxes might just be the answer. They are stylish, sturdy and protective. Made of polypropylene material which is environmentally friendly, breathable and lightweight. Each box comes with ten sheets of white acid free tissue paper to…
experience the magic
We help our Brides every day to find their Perfect Wedding dress and we would love the opportunity to help you find yours.
Cinderella's Closet is the destination for the modern Bride seeking their ultimate wedding dress. Established in 2010, our collections reflect individuality, grace, timeless elegance and quality chosen from the finest designers. Each designer has his or her own style and identity that ensures a diverse choice. The collections include structured strapless gowns, fluid delicate lines and chic tailored classics. All are simply beautiful.
Latest from the Shop
Once you've said yes to the dress, complete your outfit in our accessories boutique Frost Yourself. From shoes to belts, headwear to veils and much more you'll find all the parts of your magical outfit here.